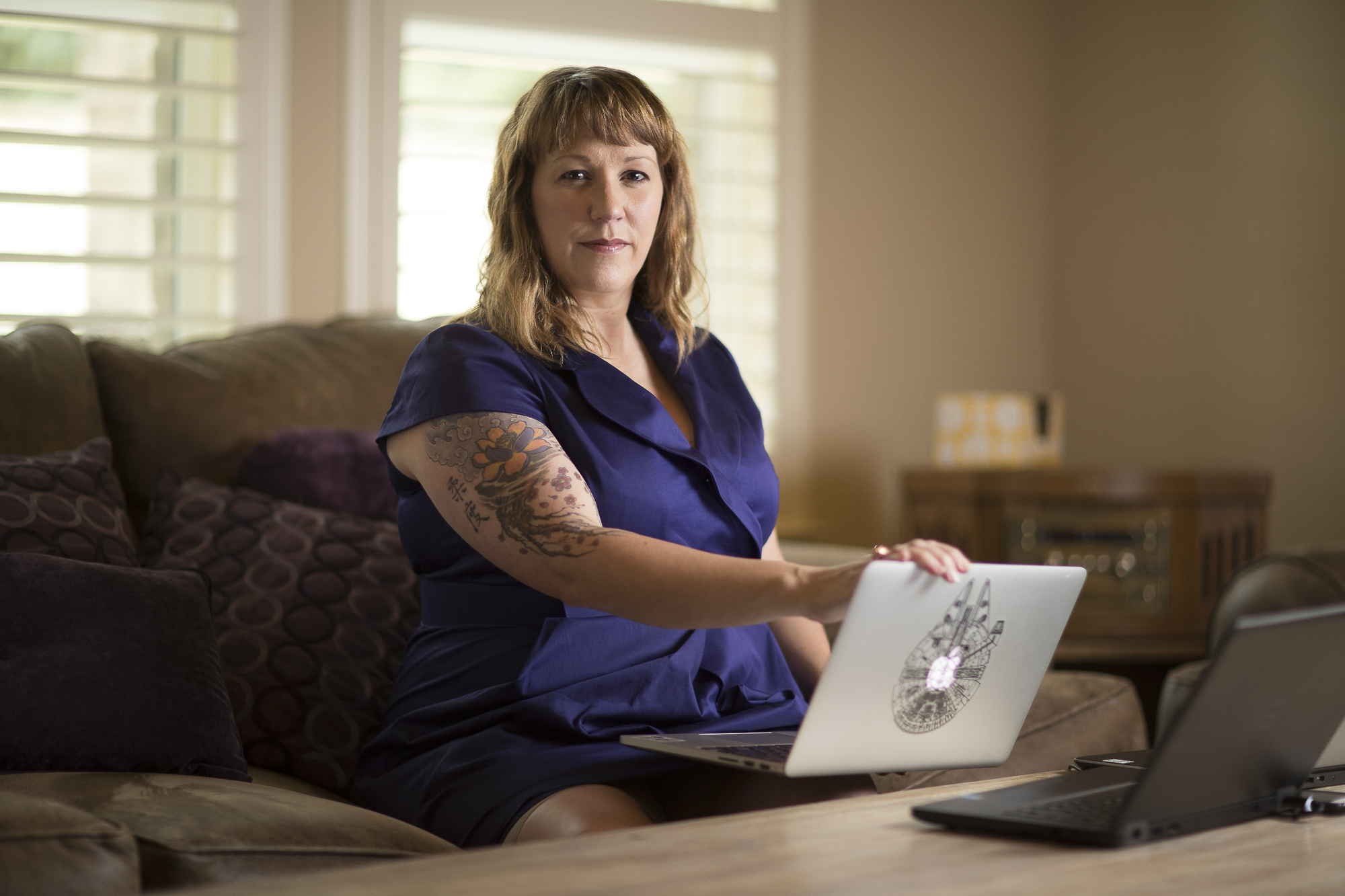 Texas Congressional candidate M.J. Hegar
Former decorated Army helicopter pilot M.J. Hegar who is running for Congress against established incumbent U.S. Rep. John Carter.
Composer Craig Hella Johnson
Aug. 31, 2018: Craig Hella Johnson, St. Olaf College alumnus and founding director of Grammy Award-winning choral group Conspirare.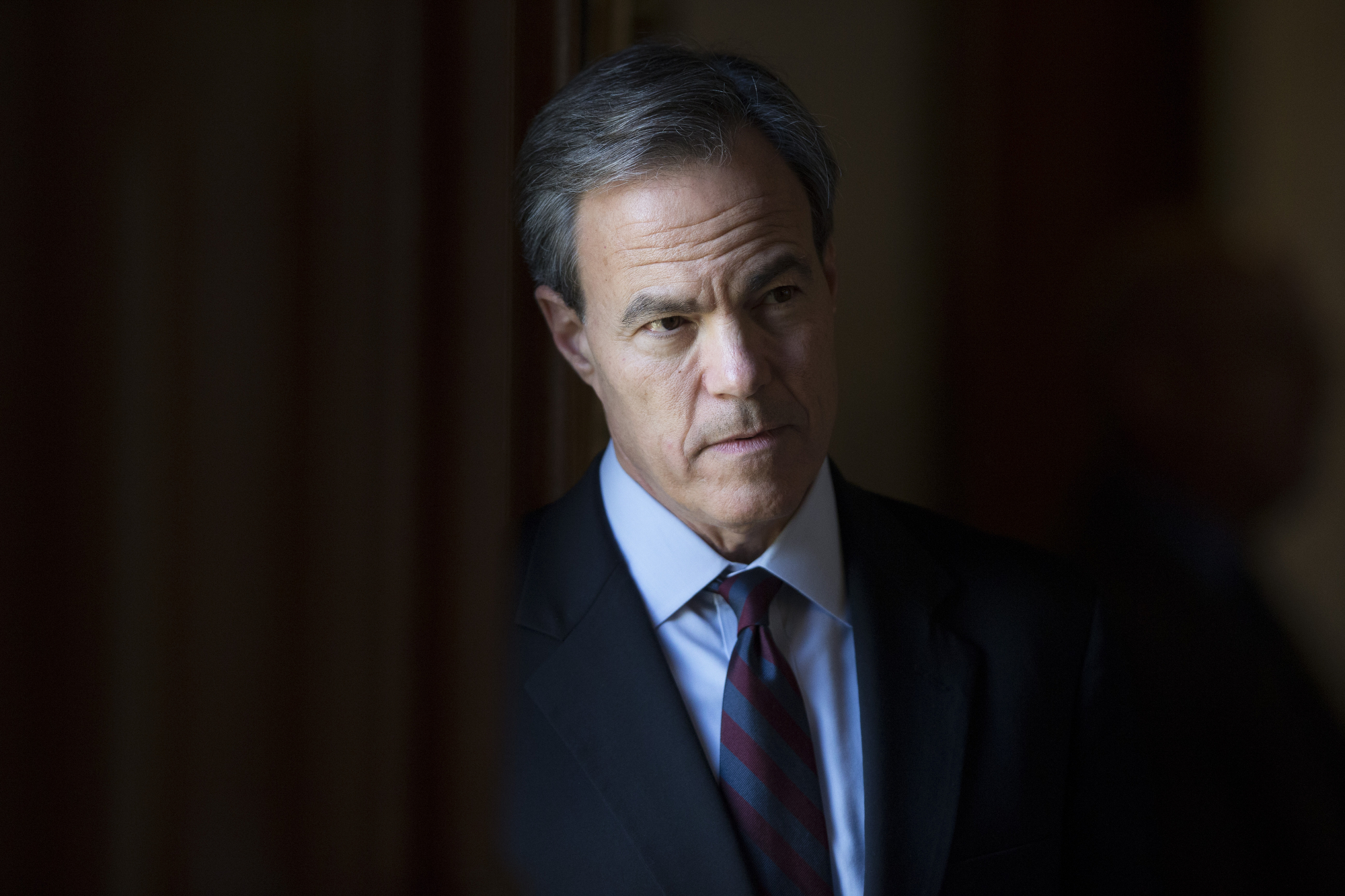 House Speaker Joe Straus
Eighty-fifth Legislative Session, 2017
State Rep. Paul Workman, R-Austin
Secretary of State Carlos Cascos
State Rep. Sarah Davis
Feb. 15, 2018: Sarah Davis, R-West University Place, appears at a Conversation Series at the Austin Club prior to the March primary.
Supreme Court Justice Don Willett
IBM's Mary McManus
Mary McManis, St. Olaf student intern at IBM in Austin, Texas.
Business Portrait, 2018
Cecile Richards
Cecile Richards, president of Planned Parenthood, greets pro-choice activists gathered at the Senate chamber.
Joe Biden at LBJ Library
October 3, 2017: Former U.S. Vice President Joe Biden speaks at the LBJ Library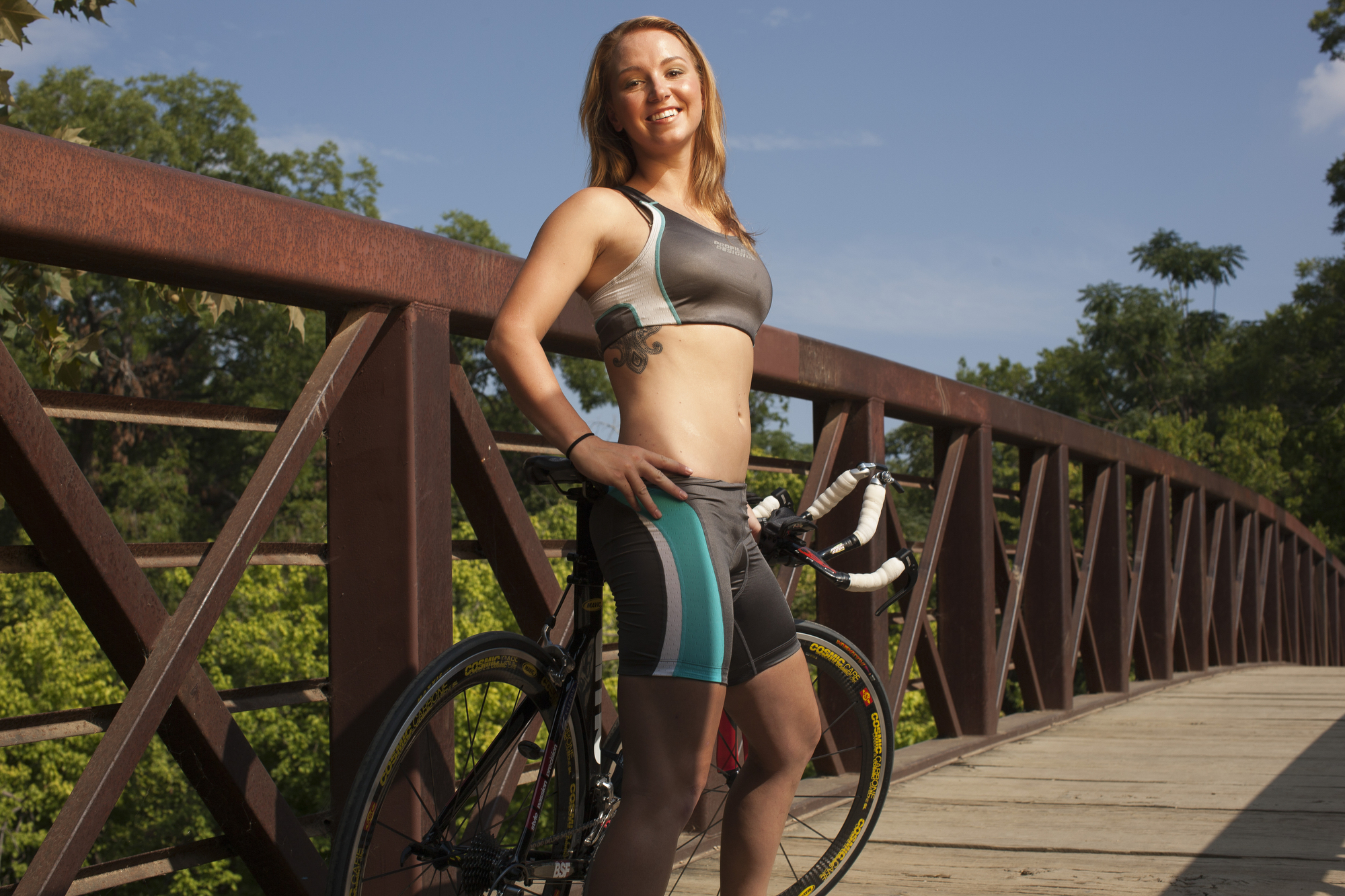 Triathlete Jenn Perez, Austin
photographed at Zilker Park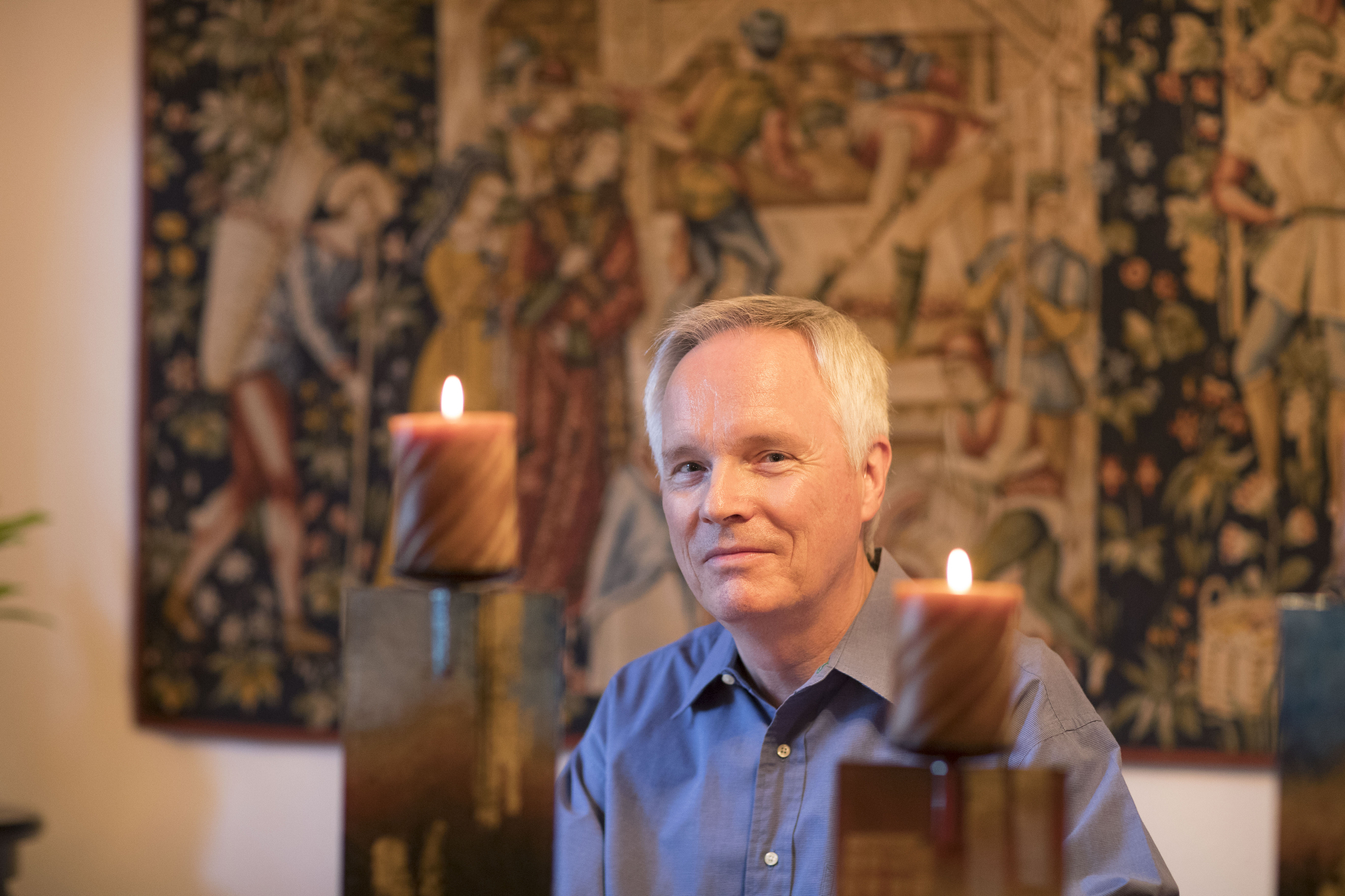 Geologist John Arenson, San Antonio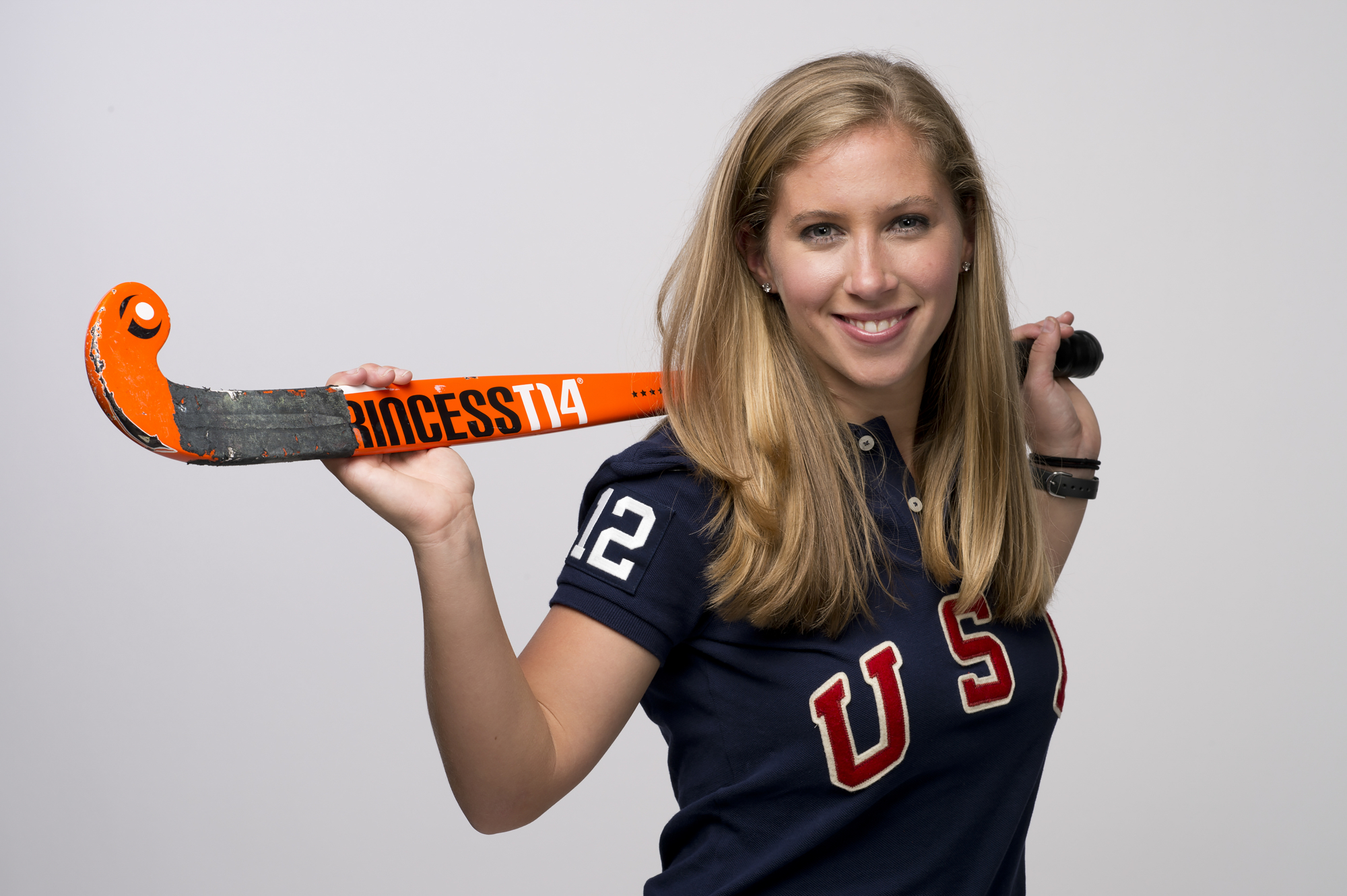 USA's Kathleen O'Donnell, field hockey
prior to 2012 Olympics
Employee John Betancourt
Pfeiffer Vacuum employee John Betancourt works at the north Austin facility .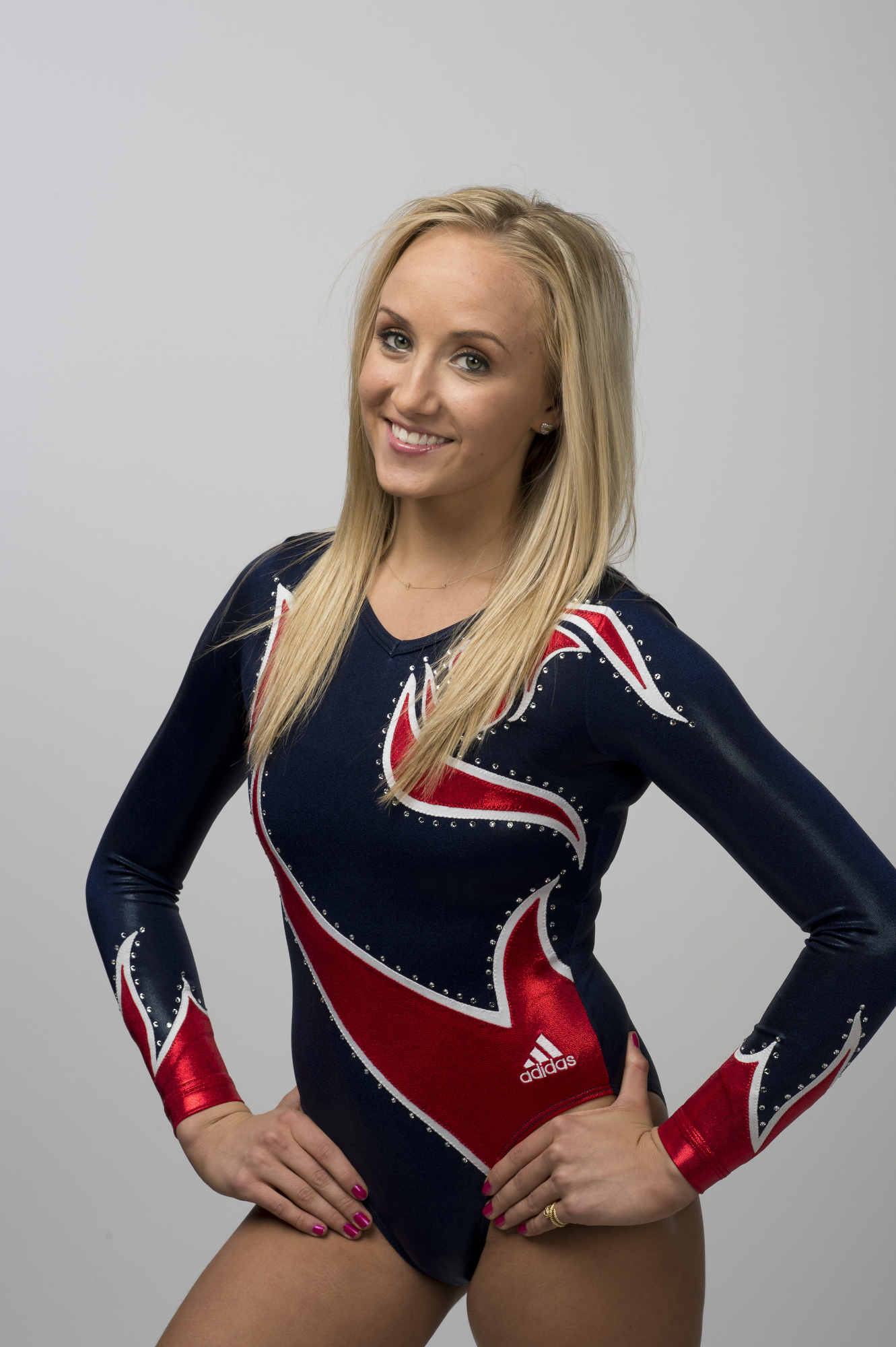 USA Gymnast Nastia Liukin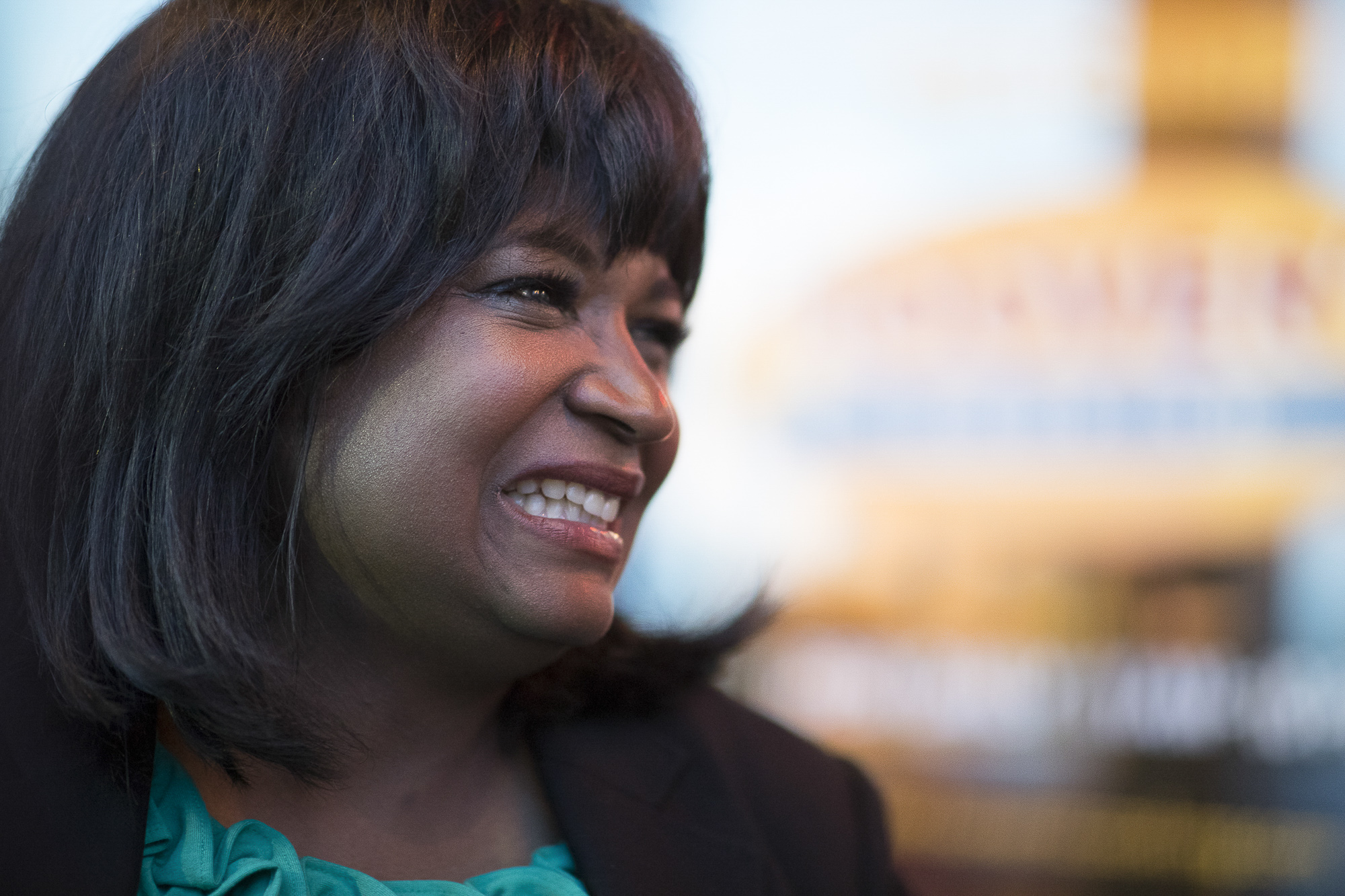 State Rep.- elect Sheryl Cole
May 22, 2018: Democratic candidate Sheryl Cole, a former Austin City Council member, sheers her victory in the runoff election to replace outgoing State Rep. Dawnna Dukes in House District 46.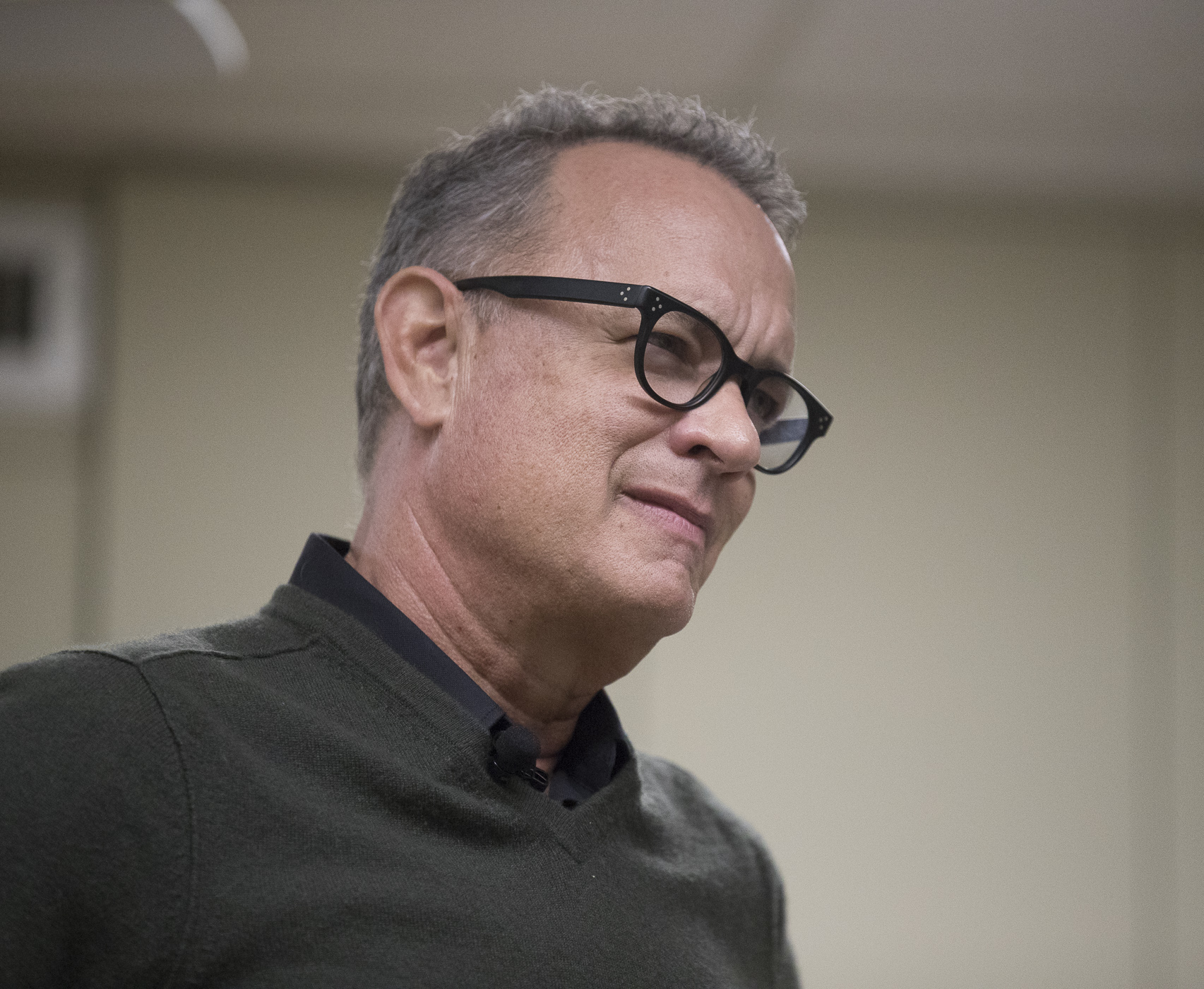 Tom Hanks in Austin, 2017
Legendary actor Tom Hanks at the Texas Book Festival, 2017 to promote his new book "Uncommon Type".